Latest News on the Access Project
It feels like a lifetime ago since we were last able to enjoy taking part in local fundraising for the Access Project. Here is a wee reminder of some of the community activities which have been part of the project.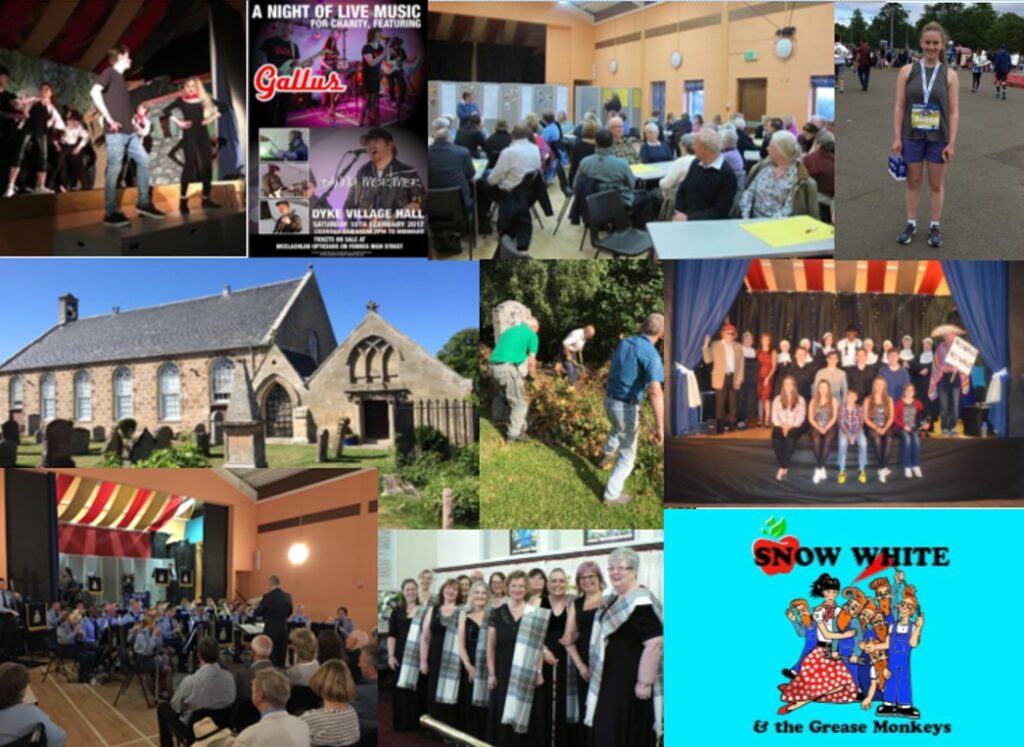 Covid-19 may have put a stop to this for a while but work on fundraising for the Project has continued during lockdown, with the submission of further grant applications. We currently have 6 pledges from 29 applications and are awaiting news from 5 others. The pledges, together with donations and monies raised from local fundraising events, mean we are 65% of the way to having the £95,000 to complete the second phase of our three-phase project.
The completion of Phase 2 will be a huge step forward towards achieving our aim of being able to welcome more people to benefit from the use of our church buildings and enhancing the spiritual and social welfare of the community.
More information on the project and a copy of the plan can be found here, but if you would like to give a one-off or regular donation towards the project and help us on our way to completing phase 2 please contact the Church Session Clerk, Mrs Jane Foster:  jwaf2212@hotmail.co.uk