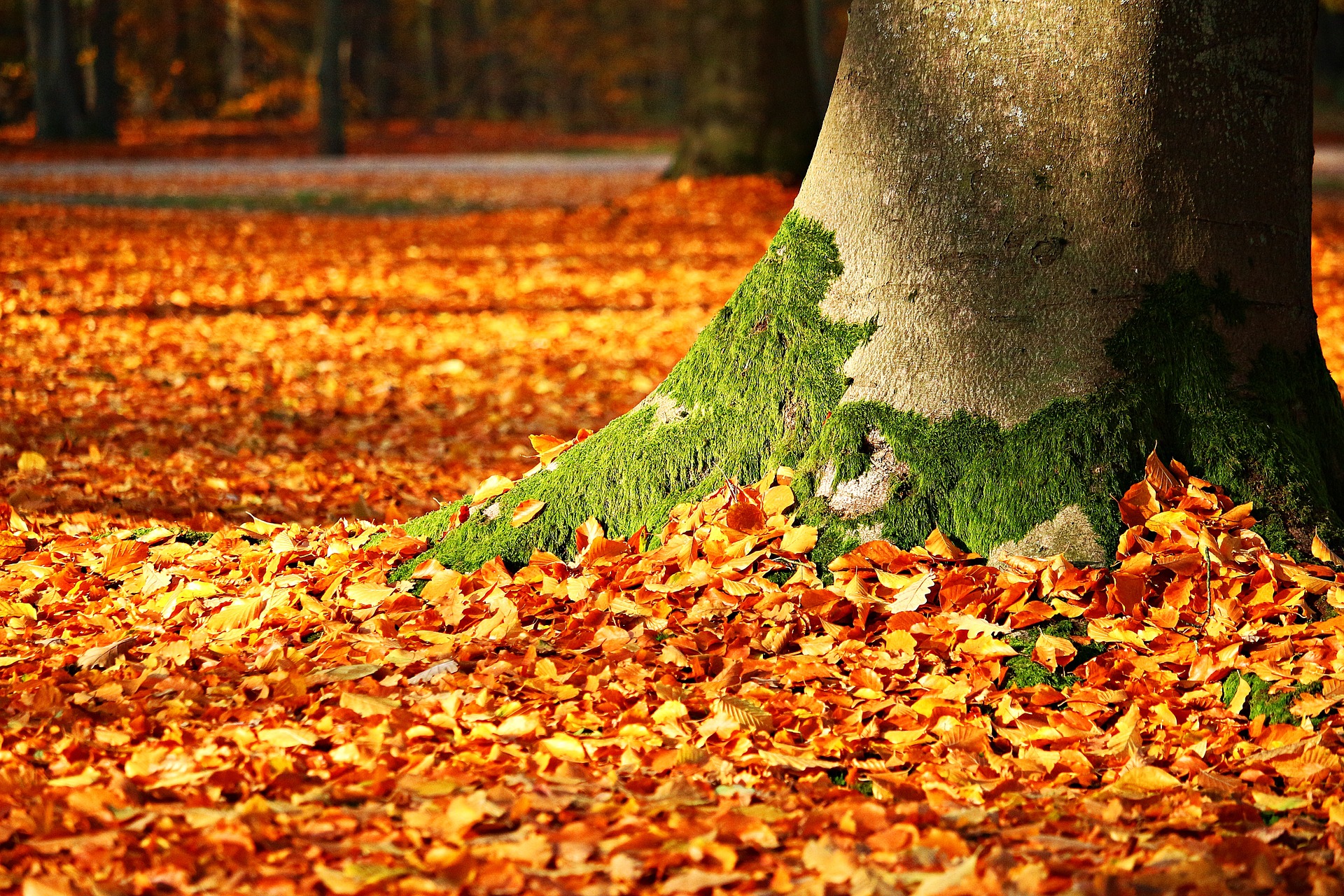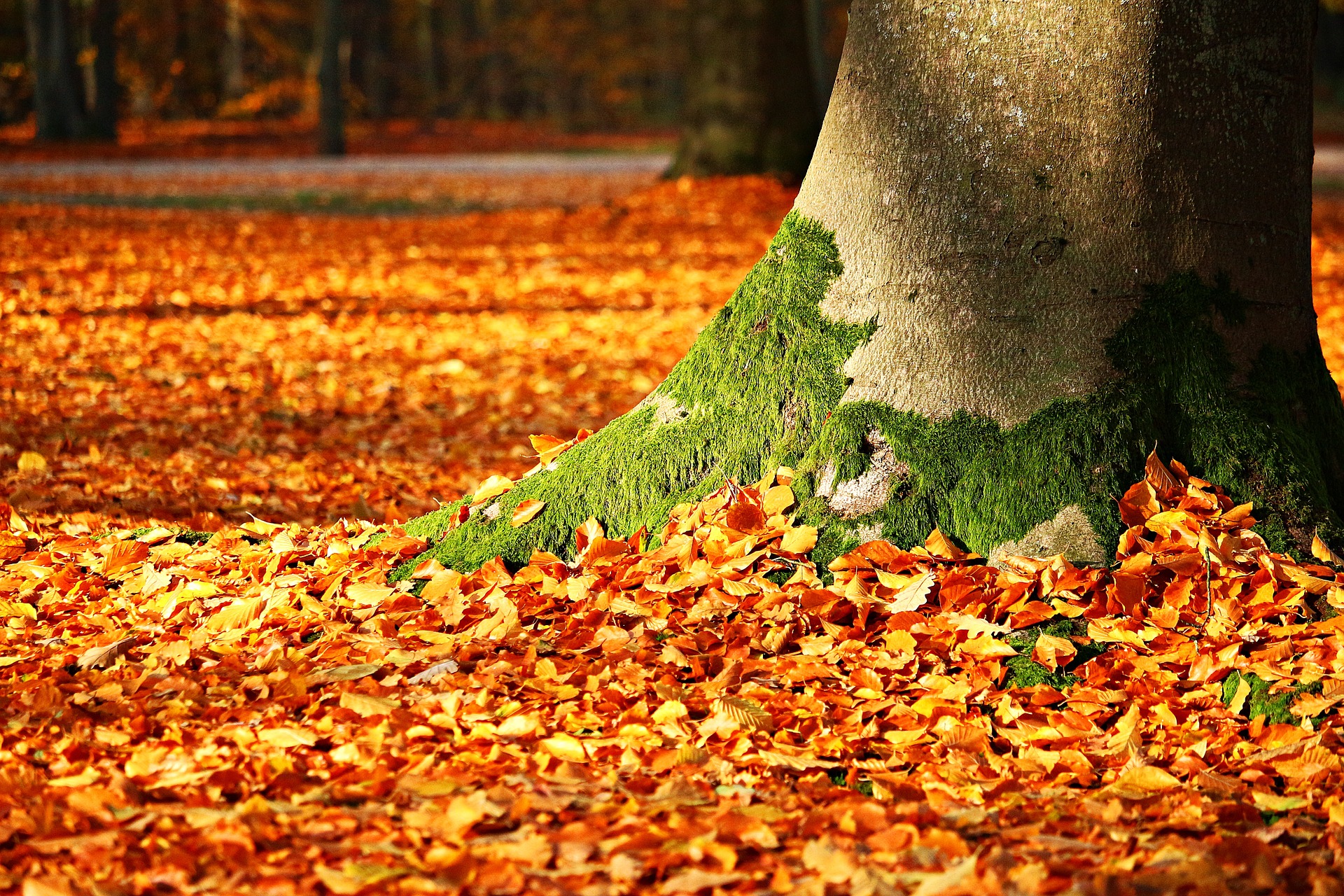 The schools have gone back after one of the sunniest summers I can remember. Halcyon days bring back happy memories of may years of holidays stretching ahead of my own family.
The routines of term time were abandoned. Late mornings and late breakfasts still in our PJ's as expeditions to the beach or countryside stretch before us. The fragrant memory of Fish and Chips and barbecues reminded us of just chilling and enjoying each others company. The excitement of a trip abroad or down to see the grandparents all gave a different zing to our lives.
But as the return to school crept up on us, the excitement of seeing friends again, of new shoes and crisp new uniform, of bright unused stationary and new pens and pencils seemed almost as good as the thought of holiday.
We all need rest and recuperation. But we also all need the excitement of returning to the familiar. The church is no different. We have had a quiet summer drifting in and out of worship, enjoying the warmth generated by smiles rather than the heating system. We have missed people when they have been away on holiday and their return has made us smile as we have caught up over a cup of coffee.
As plans are put in place for Harvest and WW1 commemorations, as Christmas is sneaking into our planning, we touch these milestone festivals with a sense of familiarity grounding us in our faith.Tradition is an important part of who we are but we are also excited about new possibilities, new vision and new leadership.
Let us all pray as church, school and community with thanks for the Harvest, thankful for the bountiful provision of creation.
Let us consider together what 'End of War' could really mean.
And as the days darken and the colder days remind us of the hardness of last years winter, may we as people who live, work and worship together remember that our work is to serve the people for whom life no holiday.
May the light and love of Christ go with you and be among you.
Rev. Penelope Smirthwaite