And now these three remain: faith, hope and love. But the greatest of these is love.
1 Corinthians 13:13

We just love a wedding!
Make your day special: celebrate your marriage in the beautiful surroundings of the lovely, unique and ancient Scottish Churches at Dyke and Edinkillie. Through our Minister we can shape a special marriage ceremony that is personal to you and acknowledges God as the ground of all love.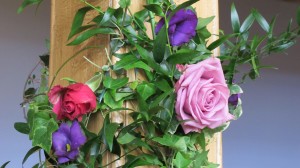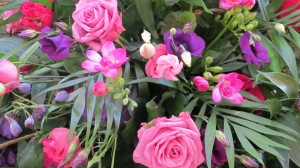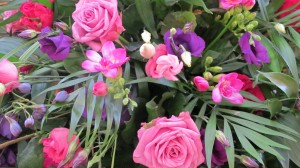 If you're getting married in Dyke Church you can consider having your reception in the Village Hall next door.
Is it expensive to get married in church?
Please ask us for current fees, but as a guide…
£100 for members and their children.
£150 for those living in the Parish of Dyke / Edinkillie.
£250 for those not resident in the Parish of Dyke / Edinkillie.
The Beadle and Organist to be paid in addition to these charges.